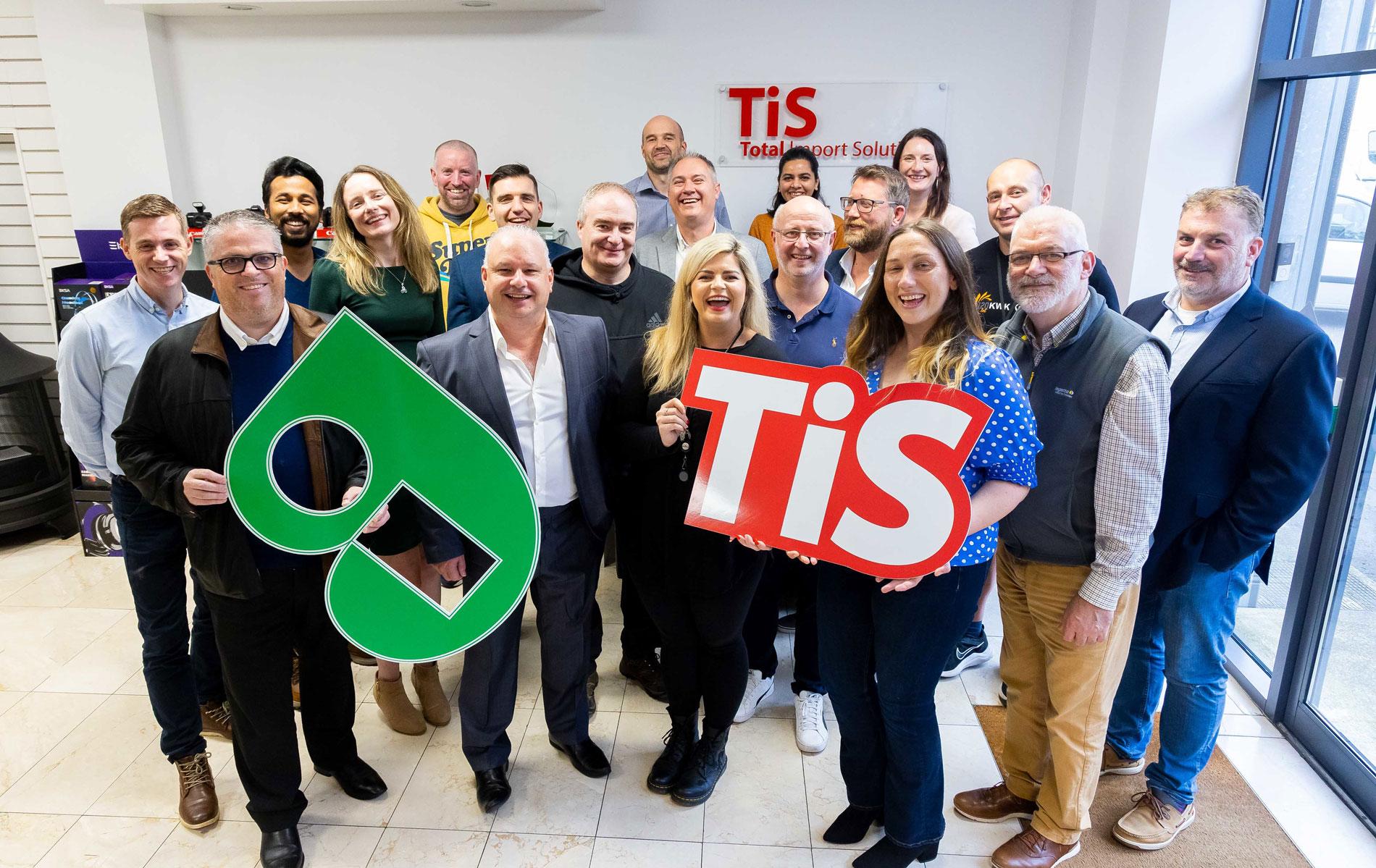 Exciting news! Total Import Solutions is delighted to announce its official membership with Guaranteed Irish, a prestigious organisation dedicated to promoting and supporting businesses committed to quality, community, and sustainability.
At Total Import Solutions, our primary goal is to provide cutting-edge IT, Technology, TV, AV, Gaming, Camera, SDA, MDA, Display Solutions, Hospitality & Security Products solutions to business, Retailer, Resellers, FMCGs schools and educational bodies across Ireland. Our unwavering commitment to excellence and our passion for enhancing the learning experience have been acknowledged by Guaranteed Irish, an organisation that champions businesses with a strong Irish presence and a dedication to Irish jobs, communities, and the environment.
Being part of Guaranteed Irish means joining a community of like-minded businesses that share our dedication to Ireland's future and growth. We are honoured to be associated with this trusted mark and are eager to contribute to the collective mission of creating a stronger, more sustainable Ireland.
This membership solidifies our dedication to providing top-quality products and services, fostering local employment, and supporting the communities we serve. It also underscores our commitment to environmental responsibility as we strive to implement eco-friendly practices and make a positive impact on our planet.
As a proud member of Guaranteed Irish, Total Import Solutions continues to be a reliable and trusted partner for Retailers, Resellers, Businesses, schools and educators, offering advanced technology solutions, excellent customer service, and a commitment to the local economy.
We express our gratitude to all our customers who have supported us over the years, enabling us to achieve this significant milestone. Together, we will persist in providing exceptional services as Irelands Leading Distributor of IT, Technology, TV, AV, Gaming, Camera, SDA, MDA, Display Solutions, Hospitality & Security Products while making a positive impact on our local communities and the environment.
Follow us on LinkedIn and stay up to date with all our latest news and events.